I have been advocating for the rights of animals since the mid nineties. I have a Phd in Criminology (2002, anthropocentrism and speciesism in contemporary criminology) and later worked in youth care and as a policy advisor.
Now full time at home because of chronic diseases, I enjoy gardening, drumming, taking care of other animals and riding a tandem bike together with my husband.
I am the editor of Mensen en Andere Dieren (2001) and Een Ander Soort Zuster (2020) and write about veganism and animal rights on Graswortels, Brugesvegan and about the interconnections between ableism and speciesism on Crip Humanimal.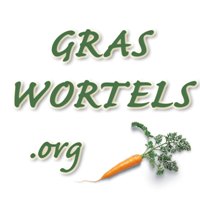 About ableism and speciesism, animality and (dis)ability.
criphumanimal.org/
facebook.com/criphumanimal
BOEK: Een Ander Soort Zuster, met bijdragen van 34 vrouwelijke dierenrechtenactivisten uit Nederland en Vlaanderen. Te koop in elke boekenwinkel.

eenandersoortzuster.org/
facebook.com/eenandersoortzuster